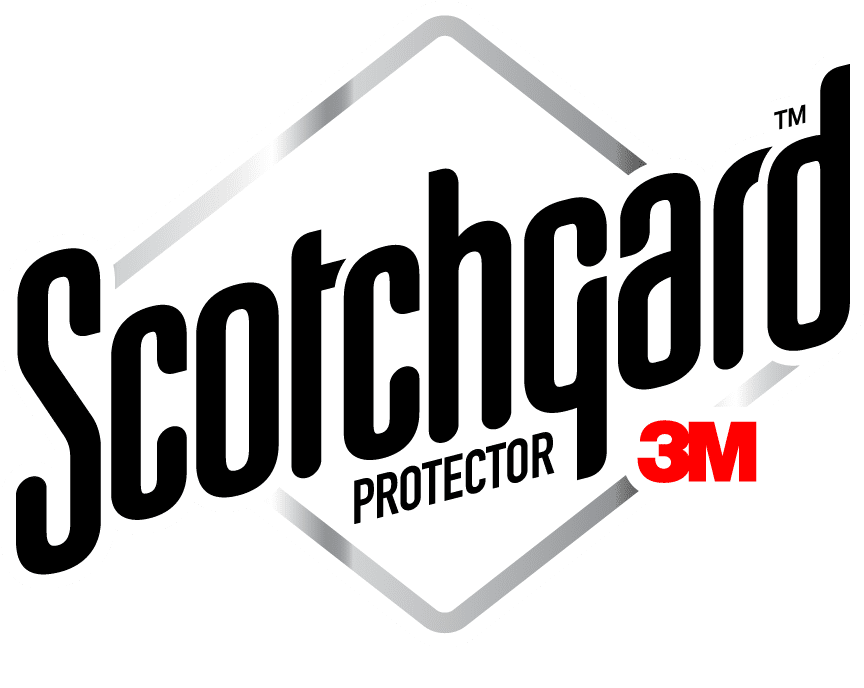 Why 3M Scotchgard™ Pro Series 4 is the Best paint protection films in the world
Tucson Hyundai 2021
The choice is very clear since it comes into trusted brand. 3M is the company who invented the whole industry since 1952 for military reason to protect the helicopter blades against rocks and ships. 3M was not only developed the film to get top protection but also redevelop it with 2 patient. It is the highest thickness, the company add for the first time additional top glass coat for extra fresh look for longer period of time. This film will be very useful for Tucson Hyundai 2021 owners to protect its beauty for at least 10 years. Noting that Original films are not available outside 3M Authorized Dealer, Autoportection is the biggest 3M Authorized Dealer in Egypt with exceptional finish align with best after sale services in the last 6 years.
Scotchgard™ Paint Protection Film Pro Series Matte 
Adventure starts here. The car protection film just the way you want it. Because your car deserves to look glossy longer. Protect it with number one car protection film 3M Scotchgard Pro Series 4. Original films available at Autoprotection, 3M Authorized Dealer. Don't be faked up. We don't have any other branches.
Satin matte finish matching most factory matte paints or even transforming shiny car paint to satin matte finish
Personalizes and also shields weak painted regions of the automobile from scratches, stains and chips
Self-healing engineering allows small scratches to disappear
Backed by a ten-year warranty
Simple to set up, supple film allows more effective program by 3M Certified Installers
Tough, durable and maintenance free Scotchgard™ Paint Protection Film Pro Series Matte provides exceptional personalization as well as safety to auto surfaces. Pro Series Matte movie includes a self-healing formula which allows small scratches to disappear by themselves. 3M film technology offers outstanding stain, water as well as abrasion resistance, helping to sustain the car's showroom quality finish.
Customizable Protection
Scotchgard™ Paint Protection Film Pro Series Matte offers probably the highest amount of scratch and stain personalization, durability, and resistance. The easy-to-install, clear, satin movie complements the sheen of almost all factory matte paints or even transforms shiny car paint to a matte finish. The enhanced adhesive as well as clearcoat performance guarantee sturdy safety, as well as the removable polyester cap sheet protects the movie from floor impressions before installation.
Look for a neighborhood 3M Certified Installer and get about Scotchgard™ Paint Protection Film Pro Series Matte
Suggested Applications
Accessory stripes or even spotlight different facets of the vehicle
Complete hoods
Total automobile wraps
PPF Pro Series Matte film application
Improve your shiny car paint to the satin matte finishOut of Sight Defense Paint safety make produces a protective screen around insecure places like front side bumpers, hoods as well as door edges. It can help keep automobile finishes from being harmed by rock chips, bugs, scratches, road debris and punishing outside weathering. Scotchgard™ Paint Protection Film Pro Series Matte has a higher strength backing that includes high-quality abrasion, puncture, and tear resistance, together with heat that is high as well as moisture resistance.
The velvety smooth look of PPF Pro Series Matte is different to the business and also enables buyers to personalize some car to the personal style of theirs. It may be used as accents to spotlight particular places, or perhaps as a complete automobile wrap for a customized appearance. As a part of the Scotchgard™ Pro Series PPF product line, it's additionally maintenance free and doesn't involve any special attention, therefore owners might cleanse and wax as always.
10 Year Warranty
When installed by a 3M Certified Installer, Scotchgard™ Paint Protection Film Pro Series Matte is actually backed by a ten year warranty, which protects defects including yellowing, cracking as well as bubbling. For more details, contact a 3M Authorized Distributor , or perhaps call 1-800-328-1684 to consult with a 3M agent.
Leave it to the Professionals
3M Certified Installers use a profile of thousands of fit tested, good quality paint safety film patterns. We provide hands on system education at a nearby 3M Authorized Distributor and constant training video clips as well as info.
3M Science Delivers Reliable Surface Protection
3M auto engineers have invented cutting edge technologies which allow auto technicians to provide probably the highest levels of client satisfaction. We leveraged the complex abilities of ours and scientific expertise to produce Scotchgard™ Paint Protection Film Pro Series Matte – an automobile paint protection film that provides world class shelter for automobile finishes. This particular film is actually an excellent model of how 3M technologies help drive the motor vehicle industry, providing both ease of exceptional outcomes and use.